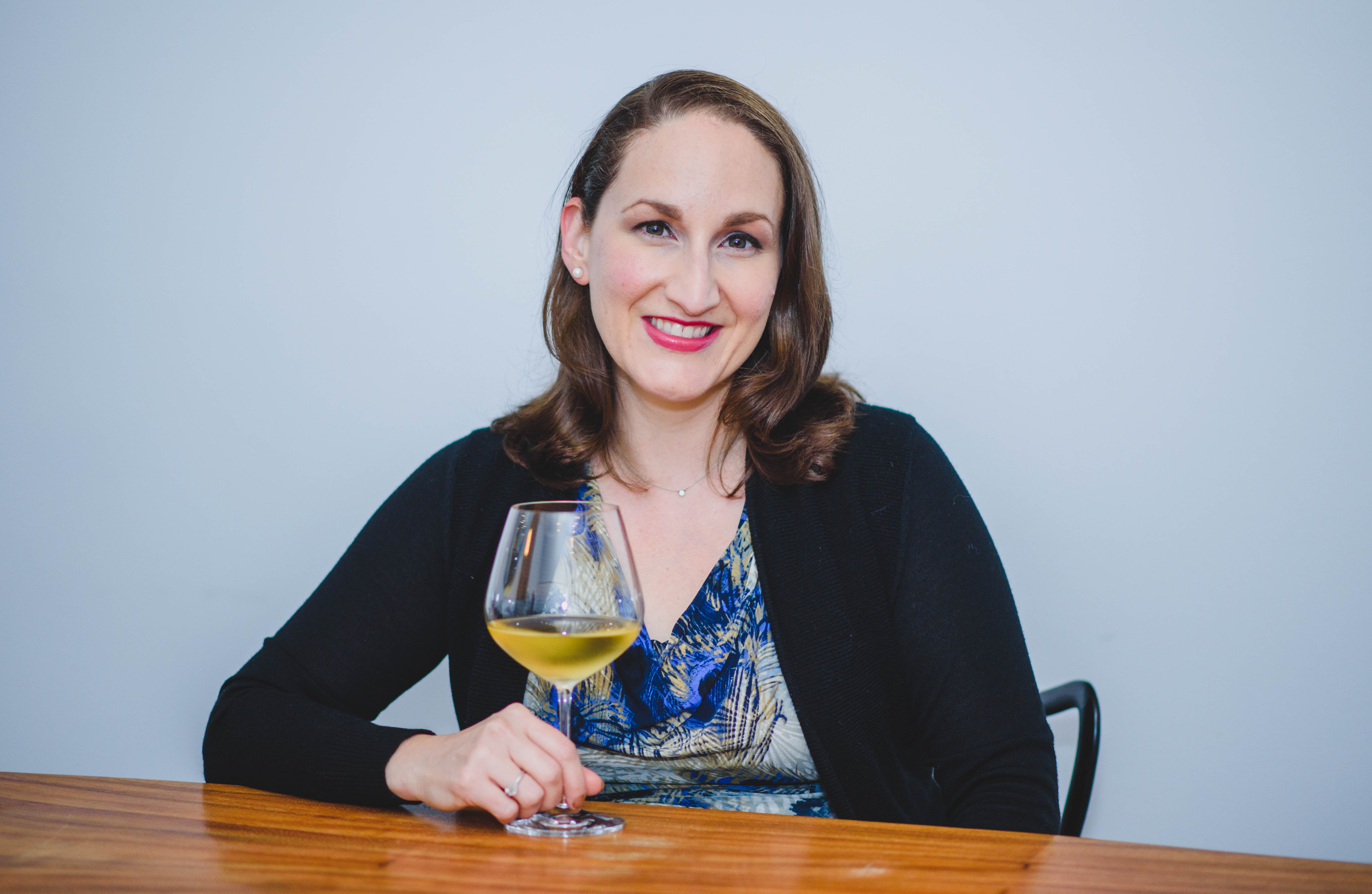 marissa f. ain
Founder + CEO
For over 18 years, Marissa has planned and managed some of the nation's most exclusive private and public events. From visiting chef dinners to wine tastings, lectures to concerts, museum tours to food and wine festivals, her experience and attention to detail have left thousands of guests with unique and unforgettable experiences.
Marissa's experience includes collaborating closely with the food and wine industry's top talent. As a result, Plate + Decanter was selected to produce the Newport Mansions Wine & Food Festival presented by FOOD & WINE Magazine in historic Newport, RI for four years.
Marissa has also worked with the country's most storied food and wine institutions. She launched The Jacques Pépin Foundation's Inaugural Benefit in 2018 and produces events year-round for the organization. On behalf of The James Beard Foundation, she has served as the VIP Dinner Manager and Assistant Culinary Producer for the Media & Gala Awards for the past eight years. She managed the NY Drinks NY program year-round, encouraging trade, media, and consumers to "drink local" and explore the incredible wineries in Long Island, Hudson Valley, Brooklyn, and the Finger Lakes regions.
She also keeps her finger on the culinary pulse of New York City. Marissa has managed the Food Network New York City Wine & Food Festival's first-ever food + tech conference "FOODi" at Bloomberg's headquarters, "Sommelier Showdown" and the "Interactive Vino Dinner" at Del Posto; and numerous wine dinners and hands-on cooking classes at the International Culinary Center.
Prior to her freelance work, Marissa designed "once-in-a-lifetime" events for American Express' By Invitation® program for Platinum Card and Centurion members as an employee of Karlitz & Company. In this role, she managed partnerships with the country's premier food and wine festivals, crafting a VIP overlay in addition to exclusive private events for Card members.
Prior to her work with American Express she managed private events for the Yale Club of New York City. Select events included: Dinner with Jacques Pépin, Alain Sailhac, and André Soltner; lectures with Frank McCourt and David McCullough; and a pickle-making workshop with Rick Field of Rick's Picks.
Charity work has included raising thousands of dollars for the Yale Sustainable Food Project at the "Chefs for a Cause" Benefit and serving as a Council Member and Chair of the Activities Committee of The Yale Club of New York City.
Marissa is a graduate of Yale University with a B.A. in the History of Art and holds an Advanced Level Certificate from the Wine & Spirits Education Trust (WSET). Plate + Decanter is a NYS-certified Woman-Owned Business Enterprise (WBE).